21Shares
Crypto Made Easy
Invest in crypto with the largest suite of crypto exchange-traded products (ETPs) in the world. Started in 2018, 21Shares aims to offer an easy, secure, and regulated way to buy and sell cryptoassets through your existing bank and brokerage accounts.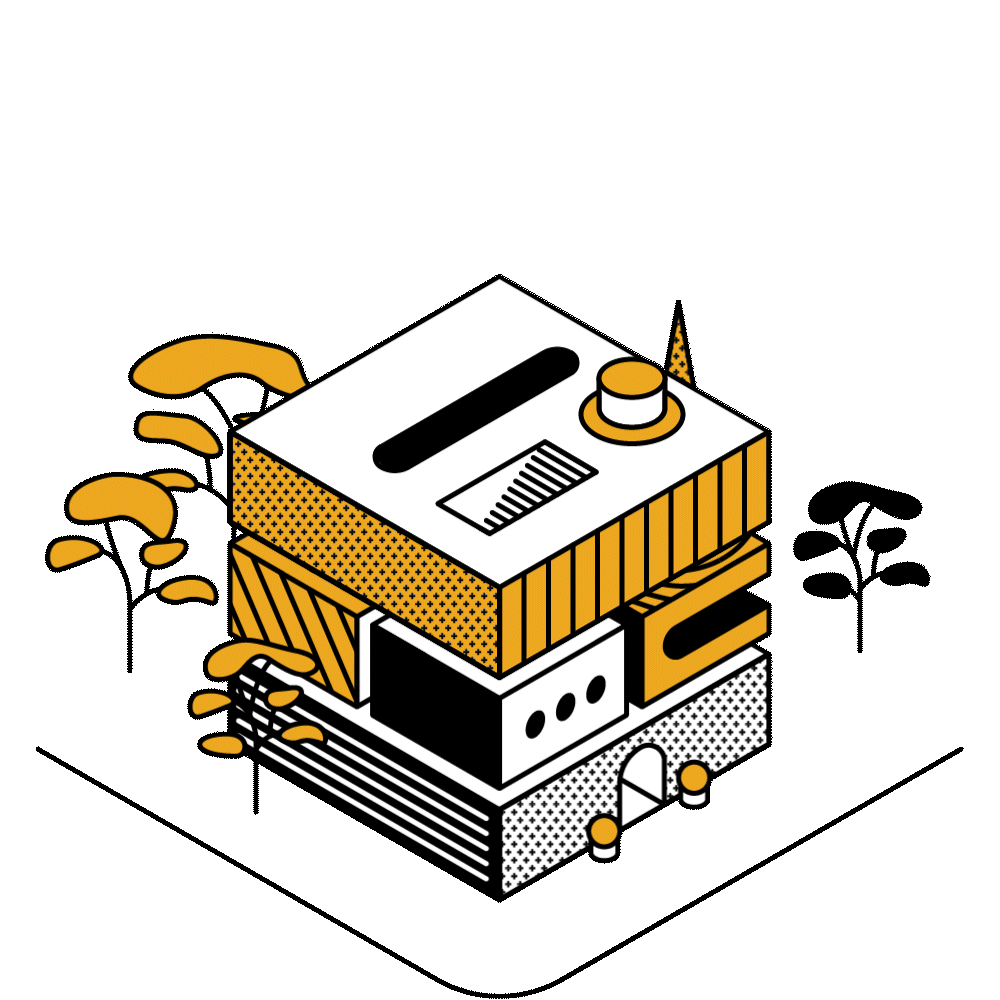 Diversify
Your Crypto Portfolio with 1 Trade
Invest in a new asset class or look to hedge against inflation
Basket ETPs are designed to track cryptoasset indexes (e.g. DeFi, top-performing, etc.)
All basket ETPs hold 100% of underlying cryptoassets
Index holdings are periodically rebalanced
1:1
Physically Backed by Crypto Collateral
All ETPs are fully collateralized 1:1 with underlying cryptoassets custodied with institutional-grade custodians (Coinbase / Copper)
Top-tier security via cold storage: Private keys are disconnected from the Internet and divided among numerous trusted parties
Our custodians are subject to compliance requirements applicable to Virtual Asset Service Providers (VASPs), including the FATF travel rule and other applicable anti-money laundering, anti-corruption, and sanctions compliance requirements
Trade
Like How You Trade Stocks
Listed on regulated exchanges and can be traded through your regular brokerage accounts
Consolidate your crypto and traditional investments in one place without a digital wallet
Invest with confidence through a traditional ETP fund structure with transparent documentation, prospectus, index guides, fact sheets, final terms, and more
Trade with the same tax treatments as traditional ETPs or securities
Featured Products
Invest in crypto with traditional ETPs through your existing bank and brokerage accounts. 21Shares ETPs are secure, regulated, and 100% physically backed by underlying cryptoassets.
Core ETPs
Invest in one of the most competitively priced Bitcoin and Ethereum ETPs with fees as low as 0.21%.
Basket ETPs
With 1 trade, invest in a basket index of up to 10 cryptos, such as top-5, mid-cap, DeFi, and more.
Reach out

to learn more about all of our products